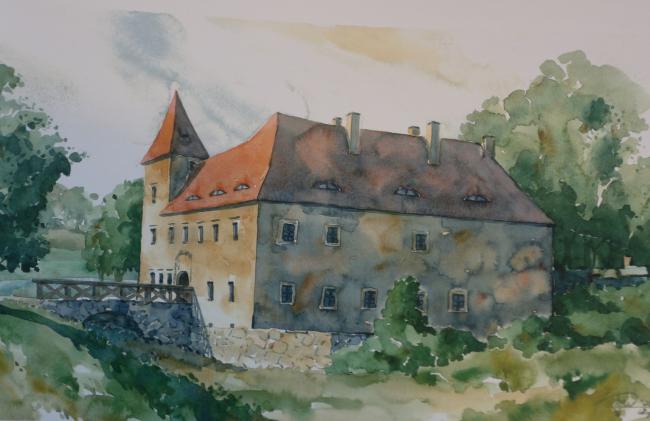 Your family history research may help more than your family. Normally history helps genealogists find their ancestry, but in this case, genealogy helped a historian.
When Łukasz Firkowski and I began researching the Firkowski family in order to find out how we were related, I knew that the information that we put up on my website may attract relatives so we could expand our family knowledge, but I had not anticipated some other benefits that have occurred since then.
Our research has helped historians in Poland. The latest example of this is the inquiry I received the end of the summer last year by the curator of a Museum in Jelenia Góra, Poland.