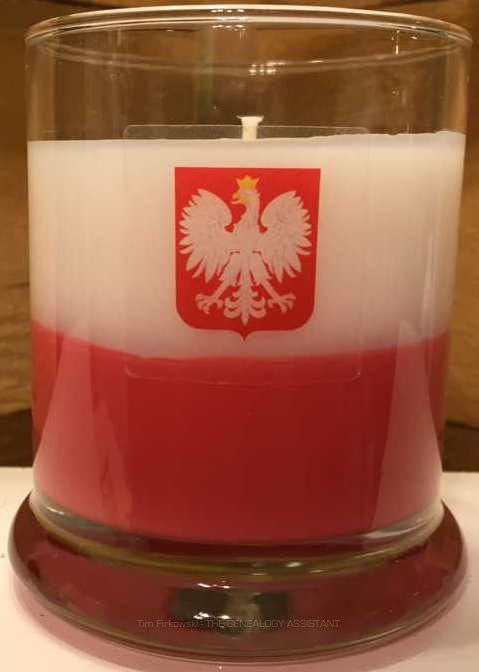 Get yourself this unique Polish Flag Candle or give it as a gift.
This candle contains 8oz of frangranced wax, which will burn for about 48 hours so you can enjoy the smell of Crocus which is a common floral scent in Poland.
If you are not into candles but still want to enjoy this wonderful frangrance, click here for the Polish Flag melts I have available. You can use them in your favorite melt warmer.
You can purchase this candle, by using the "Buy Now" button below via PayPal. Pricing is USD calculated for US shipping only. If you do not live in the US, but are still interested in purchasing the candle, This email address is being protected from spambots. You need JavaScript enabled to view it. and I will calculate the total price to where you live. I want to make sure that everyone has the opportunity to get the wonderful candle.
Shipping costs are not something I have control over. I am like you & think prices are quite high, you can save quite a bit of money for shipping if you order more than one item at a time. If you would like more than one of these or a combination of the items I have in this store, This email address is being protected from spambots. You need JavaScript enabled to view it. with your order & I will give you a price with shipping with a PayPal invoice for the total. Please include your full mailing address.
The price is $20 plus $10.37 S&H for a total of $30.37.
VIEW THE STORE - SHERLOCK'S SHOP
$30.37